Beauties by Rachel viert haar 10e verjaardag!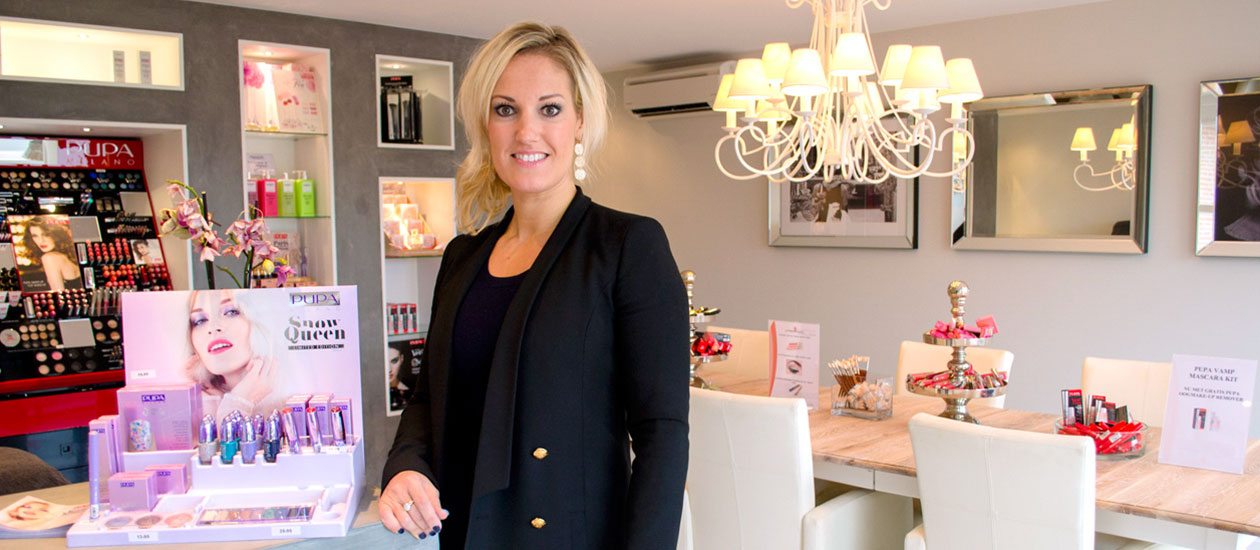 Alweer tien jaar lang creëren we de mooiste natuurlijke wenkbrauwen, lip- en eyeliners en verzorgen we uw make-up voor feestjes en gelegenheden.
Twijfelt u ook al langer over permanente make-up? Dan is dit hét moment om uzelf prachtige wenkbrauwen of een sprekende lip- of eyeliner te gunnen.
Nooit meer uitgelopen make-up of frustratie over ongelijke wenkbrauwen, maar altijd een mooie, verzorgde uitstraling!
Om ons feestje samen met u te vieren, geven we tot en met 31 mei 2018 op alle permanente make-up behandelingen 10% korting én hebben we een mooie Pupa-attentie voor
iedere klant!
Heeft u vragen of komt u graag even langs voor uitleg en advies, neem dan gerust contact op.
Tot Beauties!
Rachel Machielse-Weijenberg
Beauties by Rachel